One purchase, two packages.
That's a twin-pack!
By purchasing any product from our BlueAvian partners, we automatically send the same or other needed items to children in war zones. In addition to the joy of getting the goods you wanted, you will also get something new - a good feeling.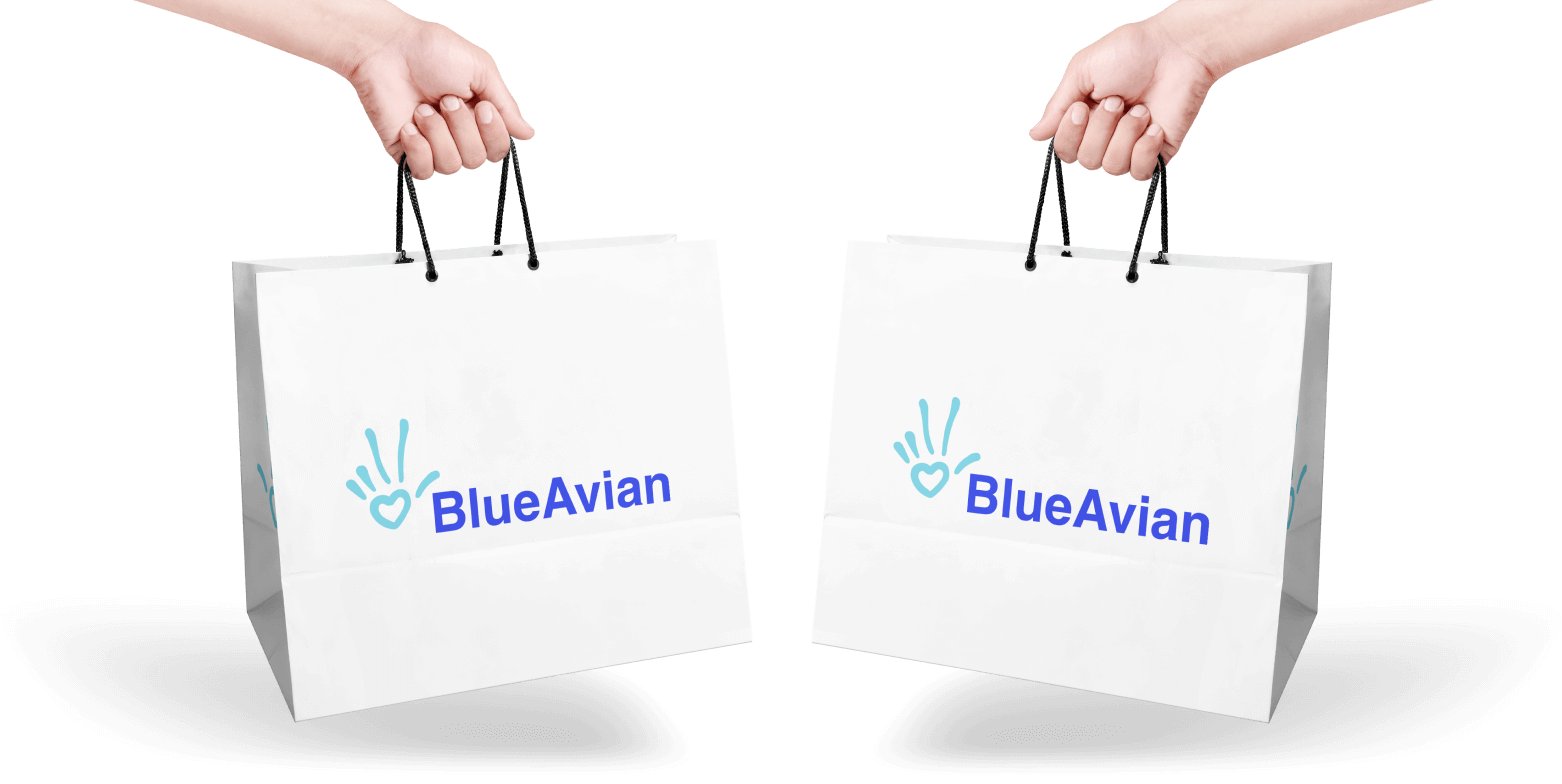 How does twin-pack
purchasing work?
Visit our
BlueAvian e-shop
Click to discover the wide range of our partners who are involved in the BlueAvian project.
Buy your
popular brands
You don't have to change anything about your habits. If you like your brands or favourite type of goods, treat yourself. Now with an extra good feeling.
Purchased goods
we send immediately 2x
One package will go to your address and the other, just as originally wrapped, will go to the children.

Example of how a twin-pack purchase works
Twin-pack flexibly adapts both demand and supply in different parts of the world. If you order a hat for sun protection, we will also deliver the same necessary goods to a child in equatorial Africa. But if you order a designer handbag, we donate a percentage of the price to purchase the necessary medical or material aid. In both cases, you become the sender of the second help-pack.
Stay in touch
with children on the other side
Have you purchased the goods? Congratulations, you have just become a donor. In an asylum camp somewhere in the other side of the world, there is a small but brave being, to whom we will assign a second package as needed. We will send you information about who it is as well as the delivery of your package.
Once the parcel is in place, you can make contact with the child. The supervising staff will send you photos or a video of the parcel being collected. You can find more letters and messages from children in the Children's Mail section.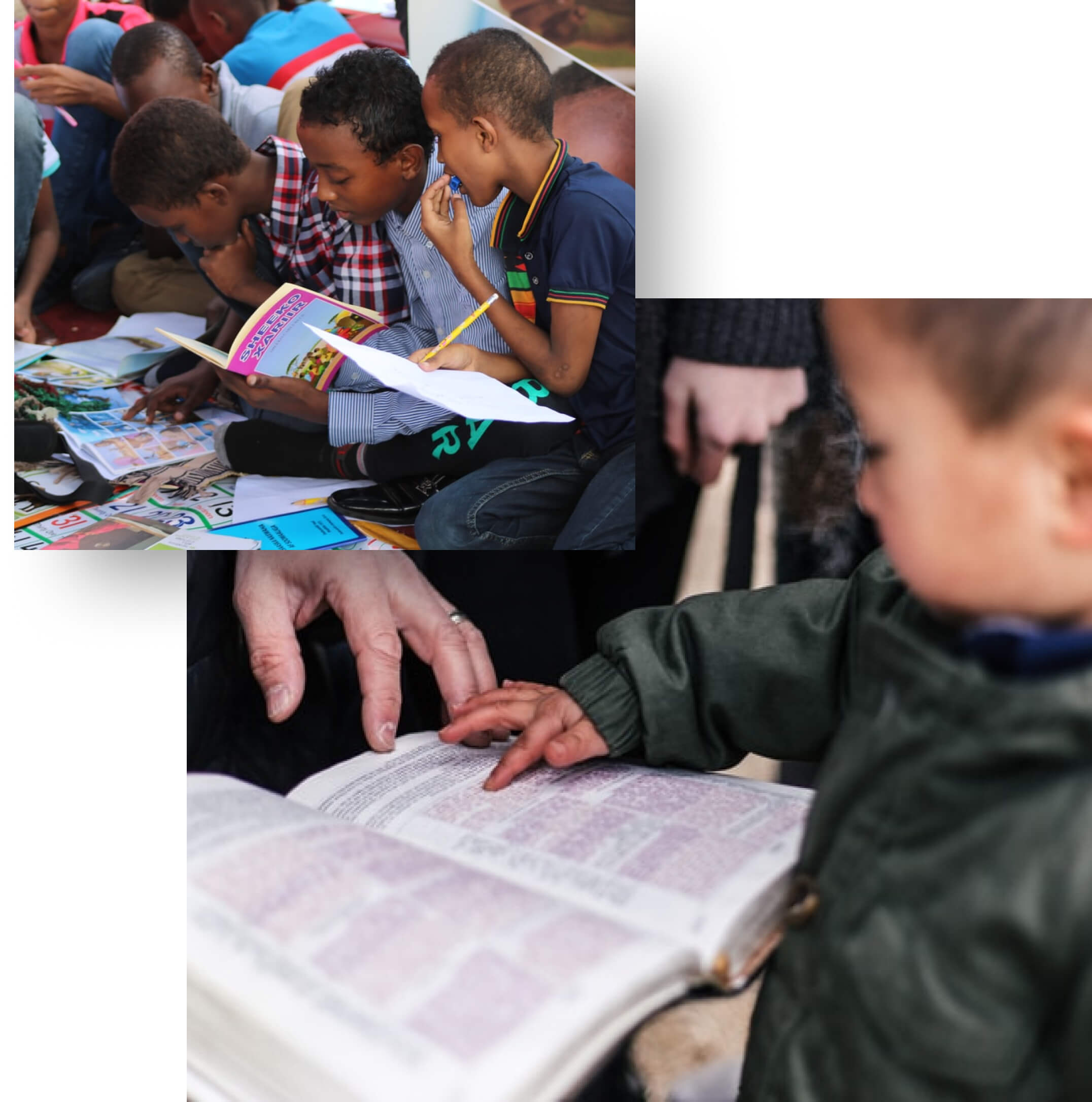 Contribution
for joint purchasing
You can also contribute directly - any amount to the material aid account. The funds accumulated in this way are mainly used for the purchase of medical supplies and teaching aids.
Contribute financially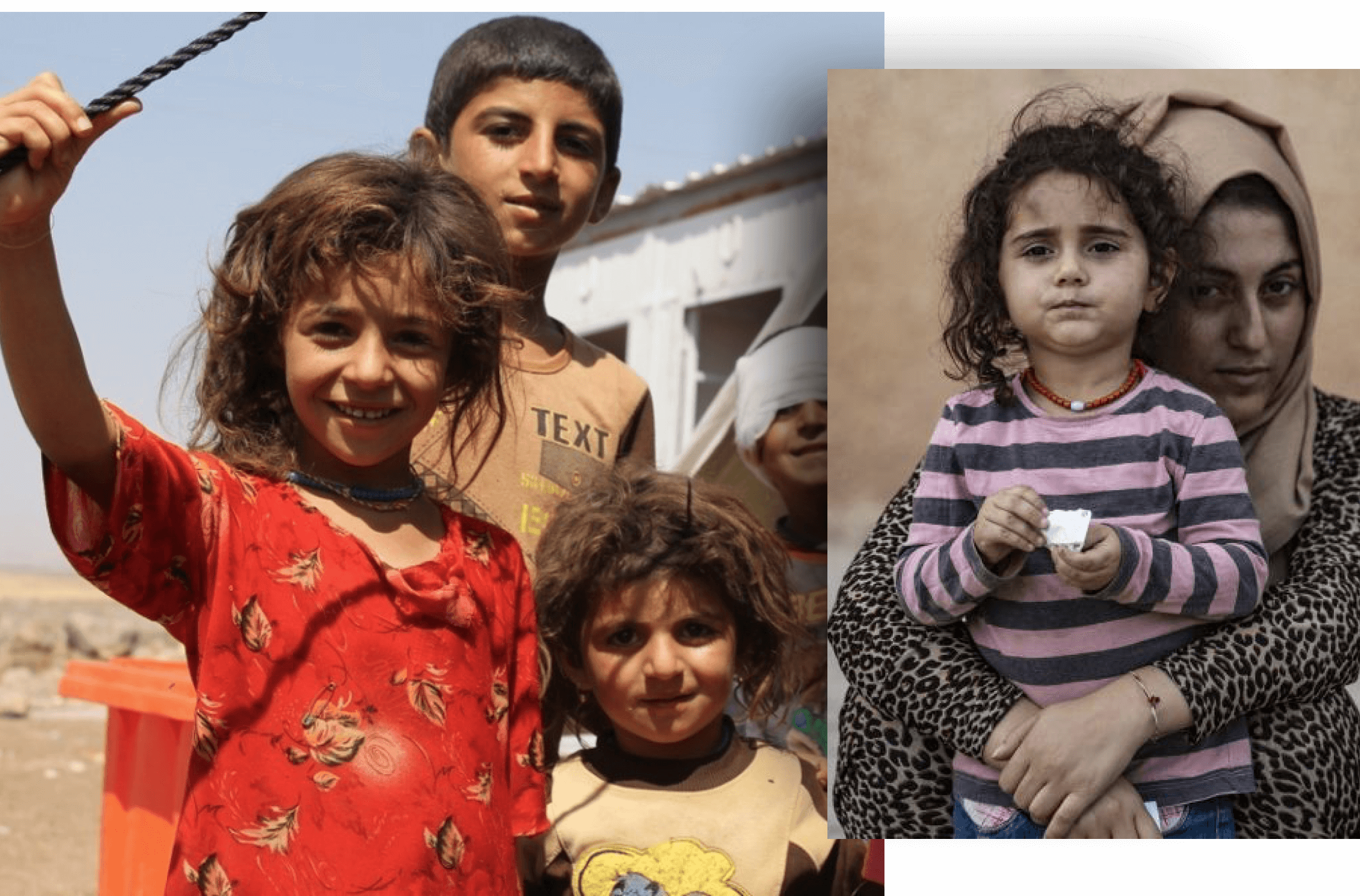 We use the funds to buy supplies for children
Clothing
We provide functional clothing for survival in the mountains such as hiking or sports clothing.
School supplies
Helping to renew basic education for children in war zones.
Instant meals
Provision of food itself, basic raw materials to help children survive in war zones.
Everything that can help
We strive to make sure that the children learn in the shortest possible time to be able to reintegrate into normal life in the shortest possible time.
1600
people helped in the BlueAvian program
4680
EUR collected on account of material aid
Thank you all,
who stand by us